FUN THINGS TO DO IN BURLINGTON NC
Burlington, NC is a growing, thriving city close to Greensboro. The city of Burlington has a number of wonderful entertainment options available to you. in addition to all of the great businesses, there are recurrent festivals and outdoor movies put on by the city. Their parks, rivers, and hiking trails also provide a wide range of fun outdoor activities. We are proud to say that Residences at Forestdale is close to all of the action! Take a look at some of our favorite things to do below.
TOP 5 PLACES TO GO IN BURLINGTON, NC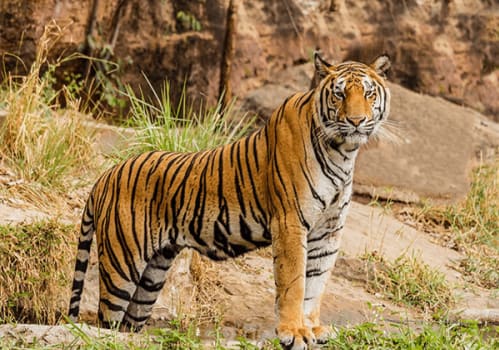 The Animal Park at the Conservators Center is a zoological park located on a 45-acre woodland location. It started out as a private facility, and the center opened its doors to the public in 2007. The center has 70 predators such as tigers, wolves, and lions.
Guests at the zoo will learn about the facility's various animals from well-educated tour guides who are always up to date on facts and information Visit the website for prices and special tours of the Conservators Center.
676 E Hughes Mill Rd, Burlington, NC 27217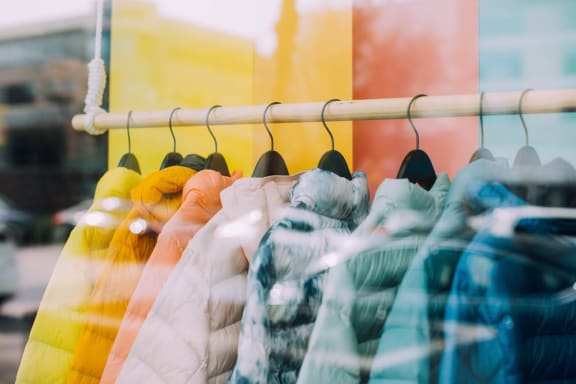 Holly Hill Mall is a shopping mall in Alamance County with over 30 businesses. Conveniently located near I-85 and I-40, it is the city's only enclosed shopping center. In addition to shopping & dining options, patrons can visit Knockout Fitness, Studio 1, and Macon's Martial Arts for all of their fitness classes.
Holly Hill has 302,000 square feet of space with a wide variety of businesses and restaurants. The mall has everything from furniture and clothing stores to hair and nail salons. No matter what you are looking for, Holly Hills is your place! Take a look at their website today for a full list of businesses and for an event calendar.

309 Huffman Mill Rd, Burlington, NC 27215

Cedarock Park is a 500-acre county park with a historic farm. It has six miles of hiking trails through cedar tree forests, and the most popular path goes to a beautiful old rock dam. Dogs are allowed but must be kept on a leash. In addition to trails, the disc golf courses and a footgolf course. Visitors can rent canoes and kayaks to use on the creek.
There are a number of shelter and gazebos available throughout the park available for rental for a variety of programs and special events. For more information about rentals or to see upcoming events you can check out their website below!

4242 R Dean Coleman Rd, Burlington, NC 27215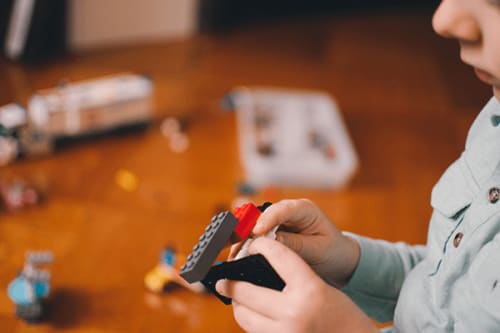 The Children's Museum of Alamance County is a place where children can express themselves through exploration and interaction. This children's museum is focused on open play to encourage organic learning. The mission of the museum is to "encourage children to exercise their curiosity, develop their imagination, and discover their work through exploration."
Different themed rooms are available for children to explore at their leisure. In addition to indoor rooms, there is also an outdoor play area with a water table and playground. The Children's Museum of Alamance County is a great place for young children to learn through interactive, multisensory experiences. Be sure to take check out their upcoming events at their website below!

217 S Main St, Graham, NC 27253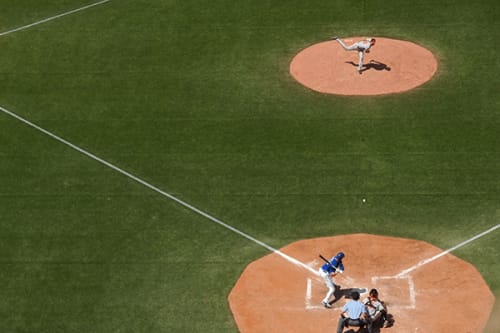 Burlington Athletic Stadium is a vintage baseball stadium in Burlington. It is the home stadium of the Burlington Sock Puppets which is part of the Major League Baseball player development pipeline. (The Sock Puppets replaced the Burlington Royals in 2021.)
At the Burlington Athletic Stadium, you can see rising talent in a fun, nostalgic setting. The 3,500-seat stadium was originally built in Danville, VA and it was transported over 40 miles to Burlington, NC in 1959. Go Sock Puppets!
1450 Graham St, Burlington, NC 27217


FUN PLACES TO EAT IN BURLINGTON, NC
Check out some fun restaurants in Burlington, NC. If you're interested in Chinese restaurants in our area, you can visit our blog. Below are listed 5 fun eateries in Burlington, NC: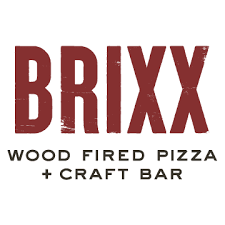 Pizza, Bar
Brixx Wood Fire Pizza and Craft Bar is a great place to relax and enjoy some good drinks. The local chain started in Charlotte, NC, and now has 30 locations in the Southeast. Brixx cooks their fresh pizzas in brick ovens and pairs them with local and regional craft drafts and microbrews.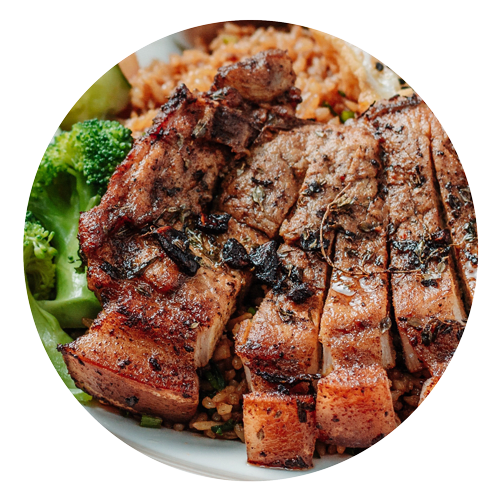 Restaurant, Grill
Village Grill is a wonderful local restaurant that serves seafood and steak. This local favorite has weekly catch specials and local North Carolina wines. You need to try their grilled tuna, crab cakes, pasta, steak, and Key West chicken.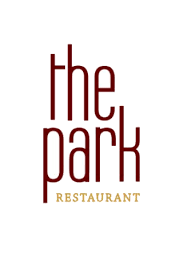 American, Restaurant
The Park Restaurant is a friendly, homestyle restaurant in Burlington, NC. Customers can get breakfast and burgers, and everything in between, at this casual eatery. The Park operates with one goal in mind: making you feel right at home while you enjoy food at a great value. Visit The Park today and see how it has become a local staple.
Café, Breakfast
Danny's Café is a local diner located in Downtown Burlington, NC. The family-owned restaurant offers scrumptious breakfast and lunch. Danny's offers a family-owned atmosphere with friendly service and great food. Check out their Facebook today to get today's specials and plan your visit today!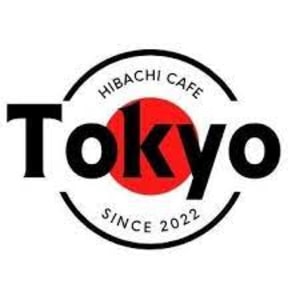 Japanese, Restaurant
Whether you want dine in or takeout, Tokyo Hibachi Cafe is a local favorite among the newer restaurants in the area. Hibachi is a fun experience no matter the occasion since the food is cooked in front of you. Choose from a variety of foods no matter where you choose to enjoy your meal.